we are the gatekeepers
Disrupting the justice pathways
we are the gatekeepers
Who We Are
We Are The Gatekeepers, Inc. is a nonprofit consulting group that was founded to provide youth justice training and technical assistance to all Federal, State, and Tribal Nations' juvenile justice system decision-makers, educators, and child-serving agency professionals, including police, courts, and corrections personnel. We also provide policy review and revision services.
Additionally, we deliver services and instruction that assist state juvenile justice systems and law enforcement agencies in maintaining compliance with the Office of Juvenile Justice and Delinquency Prevention Juvenile Justice Reform Act (2018) requirements. We offer compliance monitoring services as well, to further assist states in meeting these goals.
We are an approved training and technical assistance provider for the Bureau of Justice Assistance National Training and Technical Assistance Center and approved Subject Matter Experts with the Collaborative Reform Initiative Technical Assistance Center (CRI-TAC), a Program of the COPS Office.
We believe the system can be transformed by educating all its gatekeepers as to the significant harms to children, families, and communities attributable to our current response to youth behaviors. Further, this education should inform the decisions we make relating to their care and needs.
Understanding that youth are not better off "in the system" is the first step in disrupting the justice pathways.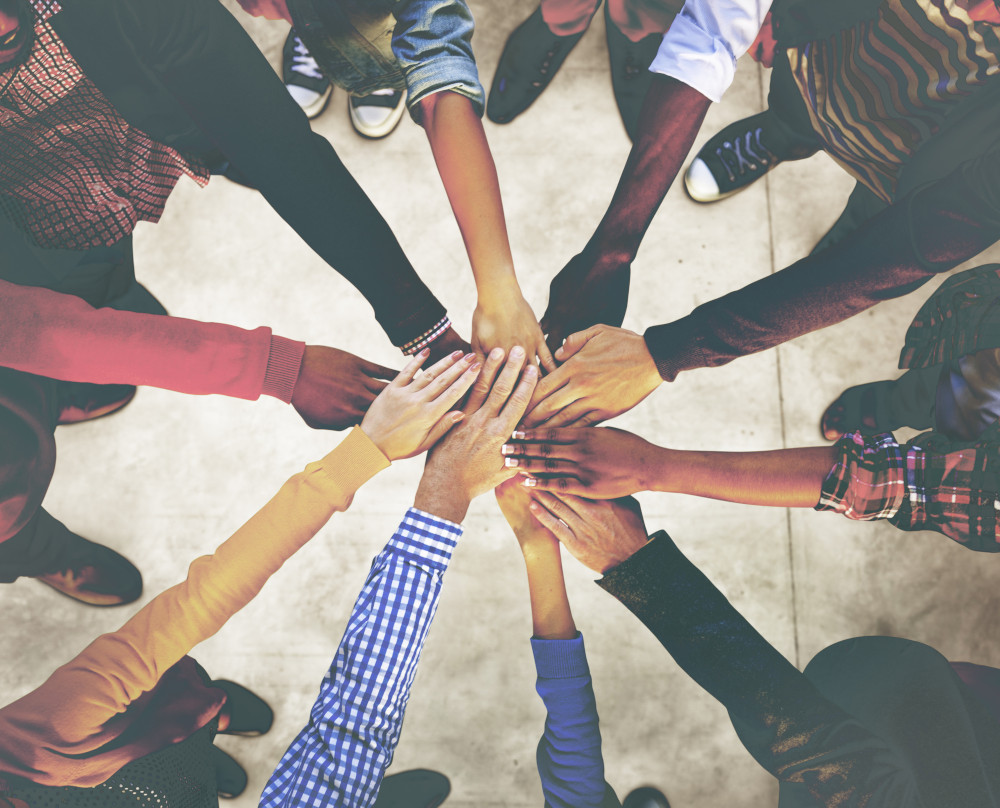 "It is not possible to be in favor of justice for some people and not be in favor of justice for all people"
-Martin Luther King, Jr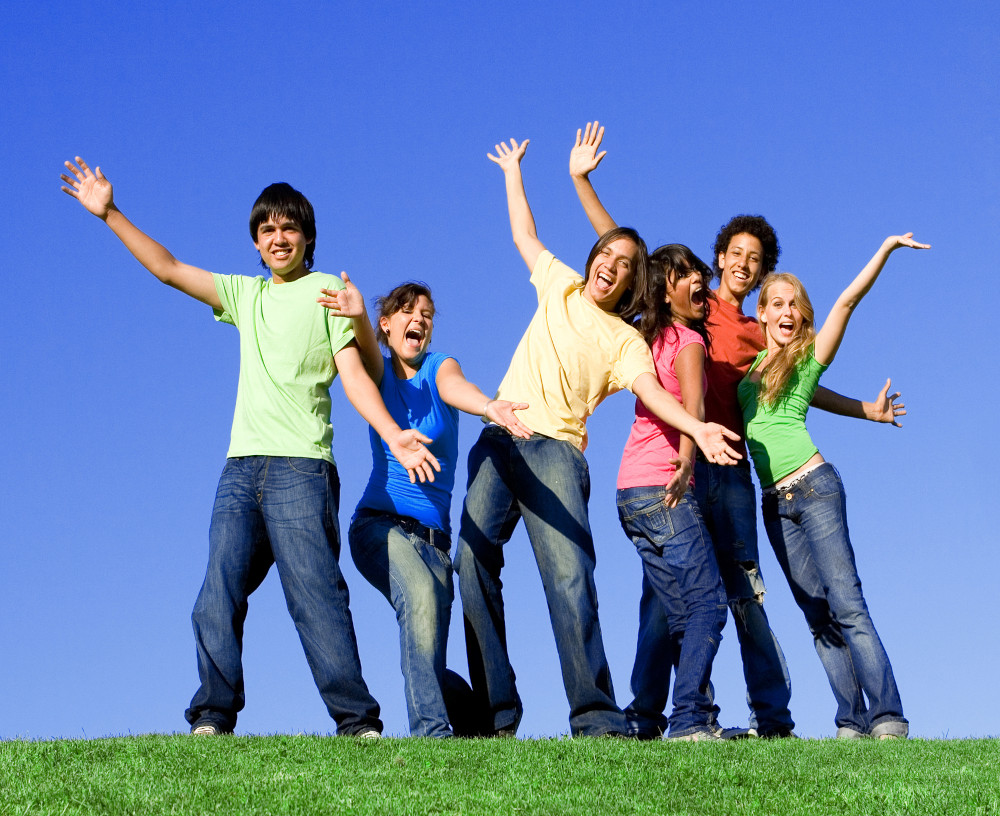 To disrupt the justice pathways for youth interacting with law enforcement and all other system gatekeepers, while ensuring that all youth, regardless of race or ethnicity, experience more positive, supportive outcomes as a result of those interactions.
We seek to do this by educating system decision makers on evidence-based best practices when responding to youth behaviors.
Spreading the message far and wide that diverting youth away from formal system involvement or providing youth with off-ramps to avoid penetrating the system further, is crucial to realizing true system improvement and transformation.